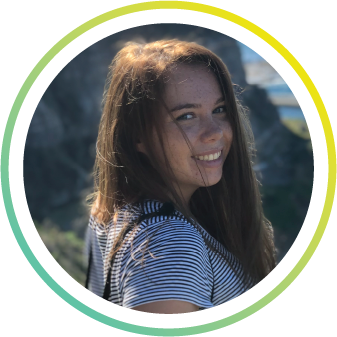 Hallo! I'm Lena Mittelstaedt.
As the Quality Manager at TinyEYE Europe, I am responsible for the quality of the services of TinyEYE Europe. Your experience of the quality of our services is very important for us.
Questions about Administration? Contact me.
I am also the content expert for the TinyLanguageTool software. Our own developed scanning instrument to screen children at school for the possible speech-language delay.
Are you a school director and do you want the young students in group 2 to be scanned for possible speech and language delays?
Please don't hesitate to contact me.
Moreover, if you are a German-speaking speech therapist or an individual, please contact me. As a native German speaker, I can assist you.
Do you want to contact Lena ?
CALL ME
+31 6 1640 2504
MAIL ME
lena@tinyeye.eu
WhatsApp
Chat on WhatsApp
Speech Therapist? Join TinyEYE.
Are you a great advocate of speech therapy and love innovation? Are you expressive and fond of children and older people? Then you might be the new TinyEYE online therapist we are looking for.