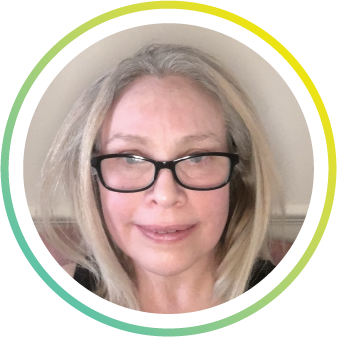 Hello! I'm Anastazia Baudeau.
My career as an American speech-language-pathologist has enabled me to work with learners of all ages, and settings; I have worked with children (ages 5-12), adolescents / young adults (13-19) and adults (20-100+). I have worked in schools, retirement homes, clinics and hospitals to give me a broad knowledge base.
Areas of concentration include speech (articulation/pronunciation, foreign accent modification), language (aphasia) and swallowing disorders (dysphagia) / disorders of voice (dyphonia). Additional areas of interest are disorders of fluency (stammering), reading instruction for delayed readers, including those whose communication has been affected by dyslexia.
Although my maternal languages are English and German, I most adore speaking in English, French and Russian. I believe that learning world languages makes me a better language teacher!
My university studies include Speech Language Pathology ( MS 1996, University of Oklahoma-Allied Health ), as well as English Language and Applied Linguistics (2021, University of Birmingham, UK).
My passion is helping my students refine their communication for their professional, and personal lives. By merging my two disciples of speech-language pathology and language teaching (applied linguistics).a dual teaching approach is possible, and this is beneficial when designing unique programs to suit my clients' unique needs.
Contact Anastazia?
CALL ME
+31850656189
MAIL ME
anzia0801@gmail.com
Speech Therapist? Join TinyEYE.
Are you a great advocate of speech therapy and love innovation? Are you expressive and fond of children and older people? Then you might be the new TinyEYE online therapist we are looking for.