Behandelovereenkomst.
Je hebt gekozen voor een online behandeling door één van onze therapeuten. Het is wettelijk verplicht voor een zorgverlener om een behandelovereenkomst af te sluiten met zijn cliënt. Om aan deze plicht te voldoen, en om de logopedische therapie (inclusief onderzoek) goed te laten verlopen willen wij graag een aantal afspraken samen met je maken. Wil je telefonische ondersteuning bij het invullen van deze behandelovereenkomst? Neem dan contact op met jouw eigen TinyEYE contactpersoon.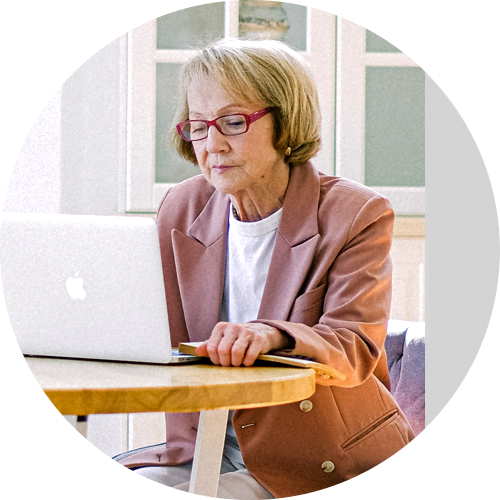 Ik wil TinyEYE gebruiken.
Wil je gebruik maken van onze telelogopedie en jezelf, of iemand anders, inschrijven voor TinyEYE? Of wil je een afspraak maken voor een gratis spreekuur, een online logopedisch onderzoek, een online logopedie sessie of voor algemene vragen? Boek een afspraak en we nemen zo snel mogelijk contact met je op.
Elke says
CLIENT
My pinched voice made me difficult to understand for others who thought my voice was strange. This made me feel more and more insecure. I was looking for a solution and I found it at TinyEYE's online speech therapy. I have really been helped. Highly recommended!
Fam. Huizinga says
FAMILY
I am very happy with this opportunity. We live abroad, so Dutch speech therapy is only possible via an online method. Our speech therapist was very professional and knowledgeable.
Fam. Van Heuvelen says
FAMILY
Our daughter is very proud when she starts working with the speech therapist. What a fun, playful way to work on her pronunciation!
Informatie raadplegen.
Vind hier informatie over:
Heb je andere vragen, of wil je een afspraak maken voor een gratis spreekuur, een online logopedisch onderzoek, of een online logopedie sessie? Dat kan via ons contactformulier.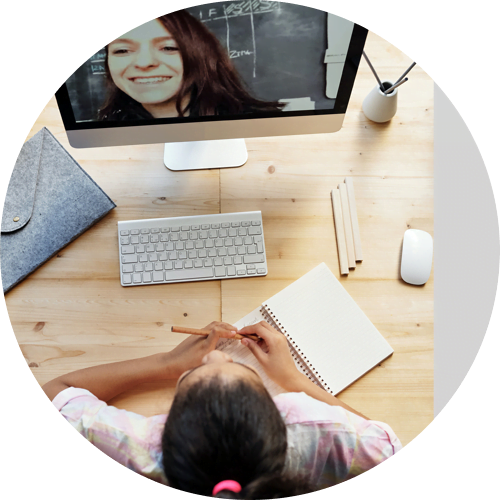 Zelf een review achterlaten.
Ben je tevreden en wil je een review achterlaten ? Wij horen graag van je.