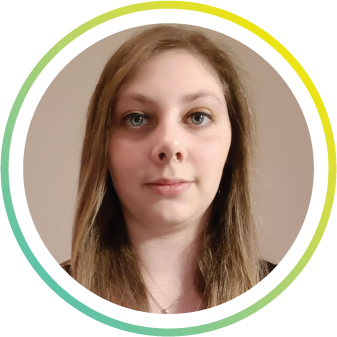 Hello! I am Melissa Vos.
As manager Office and Legal with TinyEYE Europe, I am managing the goings on in the office. Behind the scenes, I make sure the company processes are running smoothly. By doing this other employees can fully focus on their own tasks.
I am also responsible for the legal aspects of TinyEYE Europe. All the legal aspects of the company are being assessed and brought in line with the current laws. This way we can always bring the best care.
Do you want to contact Melissa?
CALL ME
+31851301509
MAIL ME
melissa@tinyeye.eu
WhatsApp ME
Chat on WhatsApp
Speech therapist? Join our Dream Team.
Are you a great advocate of speech therapy and love innovation? Are you expressive and fond of children and older people? Then you might be the new TinyEYE online therapist we are looking for.