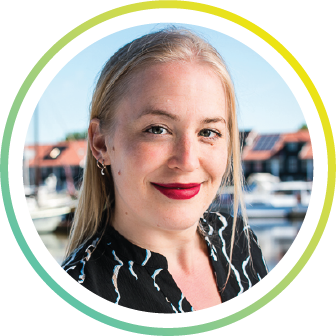 Hallo! I'm
Mila Rozema.
As Manager Therapy at TinyEYE Europe I am responsible for the entire team of speech therapists. I am also the content expert with regard to the TinyEYE software, and responsible for the training and guidance of the speech therapists.
Are you dealing with vulnerable groups, are they children or adults with a request for help?
And do you have questions about how TinyEYE works and how introducing TinyEYE into your organization can help the people you are responsible for?
Do not hesitate to contact me.
Do you want to contact Mila?
CALL ME
+31 851 301 501
MAIL ME
mila@tinyeye.eu
WhatsApp
Chat on WhatsApp
Speech Therapist? Join TinyEYE.
Are you a great advocate of speech therapy and love innovation? Are you expressive and fond of children and older people? Then you might be the new TinyEYE online therapist we are looking for.