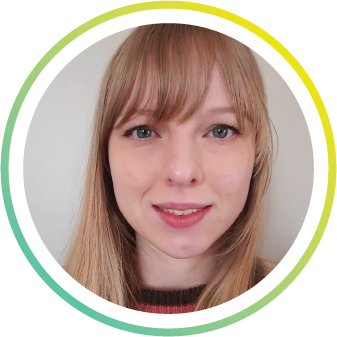 Hello! I'm
Amber Kaelen.
I am a Dutch speech therapist, living in Ecuador. I moved to this side of the world because I love helping others. For that reason, I spend a lot of time doing different types of voluntary work.
When I first went to Ecuador to do voluntary work, I didn't speak a lot of Spanish. I learned that it's horrible not being able to express yourself as you'd like to. This experience gave me even more motivation to help people with speech and language difficulties. I also did one of my internships in Ecuador, at a school for children with severe multiple disabilities. This experience gave me a profound impression that I will never forget. After that I also did an internship at a treatment group for children with Developmental Language Disorder (DLD). I noticed that this work makes me passionate and gives me energy.
Languages have always fascinated me. Therefore I learned a lot of English and made many English-speaking friends. I've been speaking Spanish every day since 2016. That's why I can say that I am completely fluent in this beautiful language. I love to give therapy in Dutch, English and Spanish. All three languages are special in their own way.
Contact Amber?
CALL ME
+31 850 656 189
MAIL ME
iamberlogopedie@gmail.com
Speech Therapist? Join TinyEYE.
Are you a great advocate of speech therapy and love innovation? Are you expressive and fond of children and older people? Then you might be the new TinyEYE online therapist we are looking for.