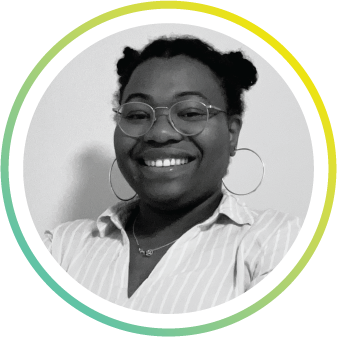 Hello! I'm Hayliane Mauricia.
My name is Hayliane Mauricia, and I am a graduate Speech and Language Therapist. In the past few months, I have gained a lot of experience in treating and testing various Speech and Language related problems in young children. During my studies, I successfully completed the minor Language & Culture Dutch Sign Language. For my graduation project, I conducted research on increasing the vocabulary of multilingual young children with the help of songs. In addition to my job as a Speech Therapist, I like to be creative with painting or baking and decorating cakes.
Contact Hayliane?
CALL ME
+31616002818
MAIL ME
hayliane@tinyeye.eu
Speech therapist? Join our Dream Team.
Are you a great advocate of speech therapy and love innovation? Are you expressive and fond of children and older people? Then you might be the new TinyEYE online therapist we are looking for.