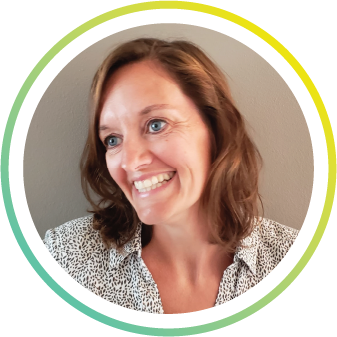 Hello! I'm Mieke Bessems. (pronunciation Mee-ka)
Welcome! I am a speech and language therapist. I love to help and coach people, especially expats who are now living in the Netherlands. I was an expat for five years in San Diego (US) and I experienced how it is to live in another country with a different culture. Therefore I love to coach expats and their children, as well in the Dutch language as in the Dutch culture. My focus is on the language, but also on how to start a conversation, and how to present yourself to other people etc.
I also see children who are still learning the Dutch language, to build a Dutch vocabulary and syntax. I love to make a plan together with you, so I can help you in the way you want it, so it will work for you.
Other than coaching I also help people with their speech problems, such as articulation and communication.
I hope to welcome you soon!!
Contact Mieke ?
CALL ME
+31621650997
MAIL ME
mieke@totalspeech.nl
Speech Therapist? Join TinyEYE.
Are you a great advocate of speech therapy and love innovation? Are you expressive and fond of children and older people? Then you might be the new TinyEYE online therapist we are looking for.