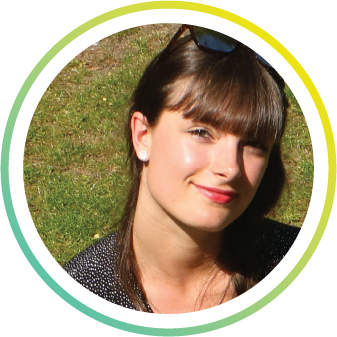 Hallo! I'm
Valeria Maslova.
I work accurately, solution-oriented and have a high sense of responsibility. I like to take on new challenges and always want to develop myself in my profession. My character can be described as open, friendly and empathetic. In my daily life I like to be outdoors and active. I like running, walking in the woods, music and dancing. I like to give speech therapy in Dutch and English.
I chose speech therapy because it is a very versatile profession. As a speech therapist you work with different people, young and old, each with his or her own problems. As a result, not one day is the same and you will always be faced with new challenges. I am motivated and driven to get the most out of the treatment to help the client.
Throughout my internship and work experience, I have gained a lot of knowledge and experience in the field of articulation, speech, language, voice and deviant mouth behavior. I have given speech therapy to children from 2 to 18 years old in the past.
I believe that online speech therapy is a great development. Nowadays we are all so busy working and maintaining social contacts. Online speech therapy offers people the opportunity to combine speech therapy with their many daily activities. I am convinced that online speech therapy has a bright future.
Contact Valeria ?
CALL ME
+316 2734 0262
MAIL ME
valeria@logopedistonline.com
Speech Therapist? Join TinyEYE.
Are you a great advocate of speech therapy and love innovation? Are you expressive and fond of children and older people? Then you might be the new TinyEYE online therapist we are looking for.