Our partnering insurance companies.
All health insurance companies that reimburse TinyEYE speech therapy services are shown on the right. Are you unsure whether you are entitled to a speech therapy reimbursement or are you curious whether speech therapy is covered by your basic health insurance?
We are happy to help you sort out these questions. Please contact TinyEYE's Customer Service. Our specialists are ready to work out the compensation together so that you will not be faced with surprises.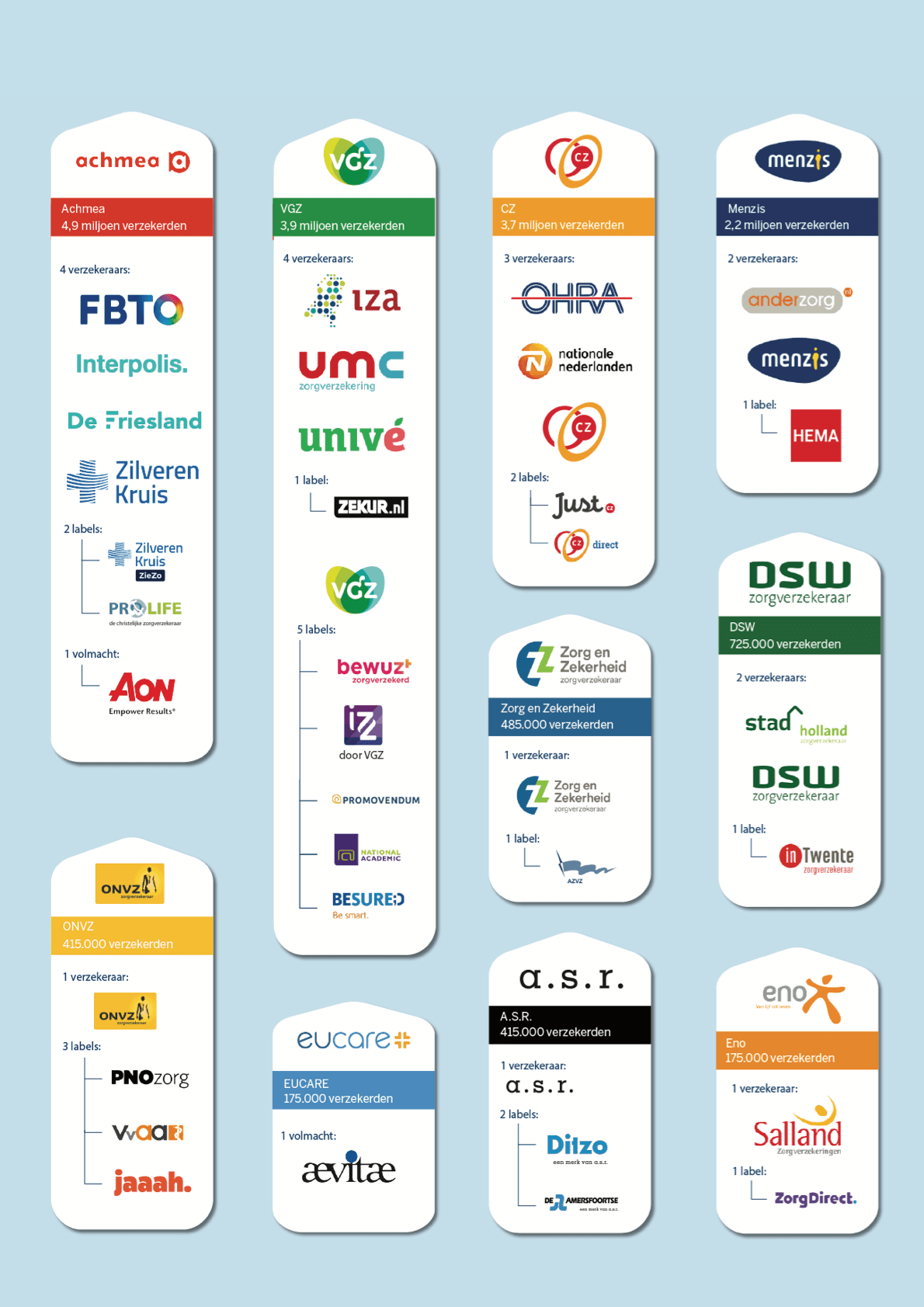 Would you like to become a partner?
Innovation is our passion, one that we would like to share with you. We believe in the future-proof approach to e-health; a vision that transcends today's society. Collaboration is essential here.